Lydia's Hope Chest is owned by Amanda and Melissa.  The Lord brought us together in 2015 through Amanda's youngest daughter Lydia. 




Lydia brings joy wherever she goes.  Her smiles are a full body effort that you can feel while holding her: starting at her toes and ending in her sweet face.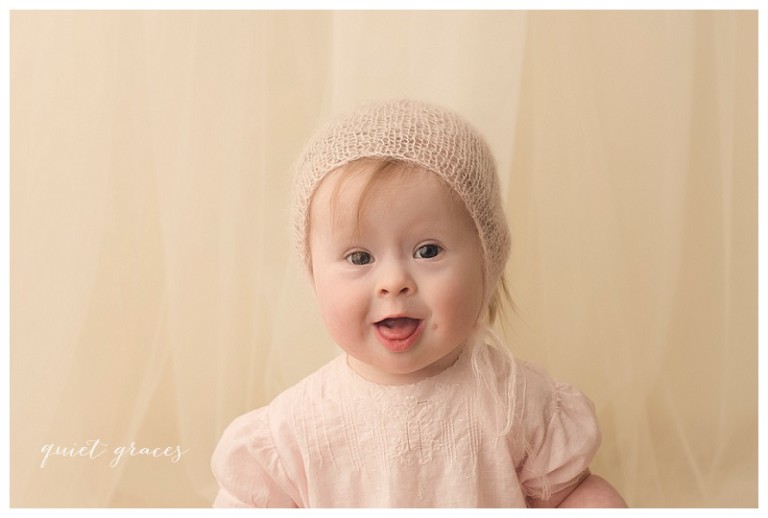 Lydia has Down syndrome.

Amanda brought Lydia to a day of mini sessions at Melissa's studio Quiet Graces Photography. 
That day a friendship was formed over a shared love creating beautiful things. It wasn't long before the idea for Lydia's Hope Chest was born.


We want our shop will to provide you with beautiful timeless vintage themed items for your own photography studio (or for your baby!).  

But most of all we want to be storytellers of hope.  Each of our products are named after a child or friend effected by physical or mental disabilities or illnesses.  We want you to see their value and hear their voices.

In addition, 10% of each purchase is donated to a charity after each sale.  Our March charity is Greenville Down Syndrome Family Alliance. 

Thank you for partnering with our shop in this work.